Have a First Look At Our New Version!
2018-07-19   From:Clash of Three Kingdoms
Have a First Look At Our New Version!
On this hot summer day, The long-anticipated new version also come with hot, which can bring you all-new experience! So hurry up to see our game new version's brand-new contents.
I.Counsellor
Brand new system --
Counsellor
will sweep this game. When you use counsellor system , you can have a relax and enjoy game easily! So Come on! My player!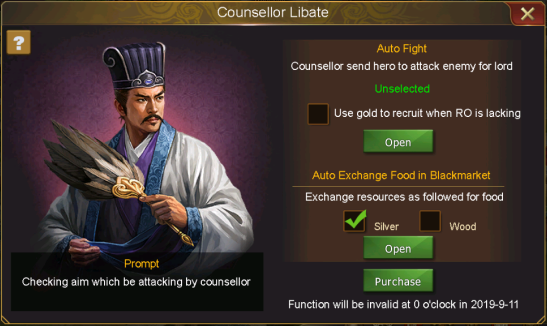 II.Mastery
One fire-new way to train you hero comes now. The way is "
Mastery
", you can choose the suitable mastery according to your hero's own feature, which can help in giving a special touch to the victory.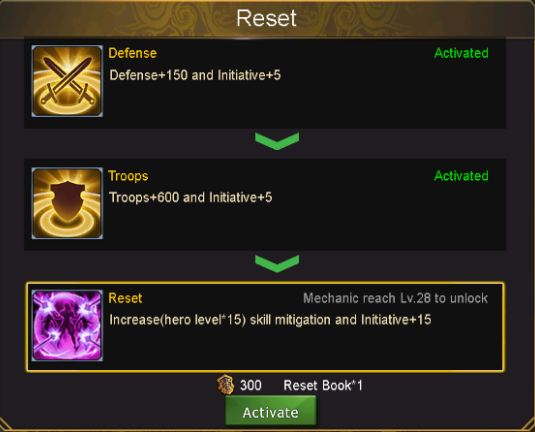 III.Fief System
Keep yourself aware of your hero's accomplishments! So the system --
Fief
is come, you can get much more resource when you have one fief!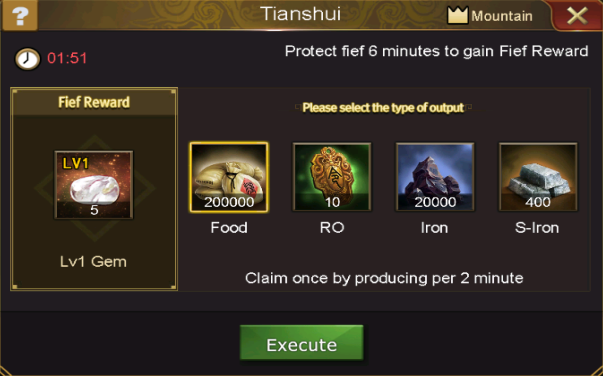 IV.New Heroes and Arms
God M.Chao
God P.Tong
God M.Huo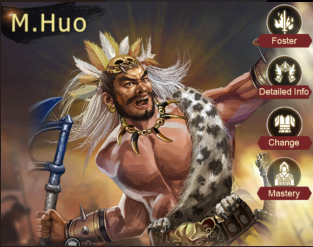 God Z.Liao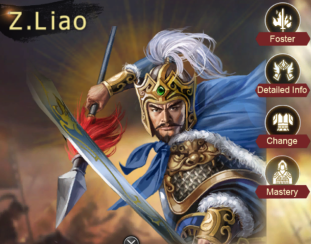 God L.Meng
V.Optimization about some vital function in game
1.T-Works -- Trinkets can be converted by "
batch selecting
" according to quality
2.Mounts -- Mounts can add Initiative
3.Liegemen -- Purple liegeman card can be gotten when
free summon firstly
4.Quick Battle -- Add instance type which can apply to function of "Quick Battle"
5.Shop --
Shop always refreshes 3-star Legendary Equip after the shop level is full
6.Battle Prepared -- If NPC has talent of rebound in instance, there are relevant mark in interface
7.Drill -- Drilled times can be increased accumulatively
8.Foresee -- Can choose "All Time" to finish all foresee
9.Visiting in Biography-- "Free Visiting" can be finished by onekey
10.Supplies-- Rewards in Supplies can be claimed by onekey
All data above are only for reference, please take the in-game as precedence.