Have a First Look At Our New Version!
2018-09-07   From:Clash of Three Kingdoms
Have a First Look At Our New Version!
Autumn day is coming now, The long-anticipated new version also comes with cool, which can bring you all-new experience! So hurry up to see our game new version's brand-new contents.
I.Associate
On the battle, Diamond cut diamond is a chance of a life-time! So the brand-new system - Associate which can enhance relationship about player you and heroes.
Goodwill in Associate will be added if player has finished the entrusted mission appointed by heroes!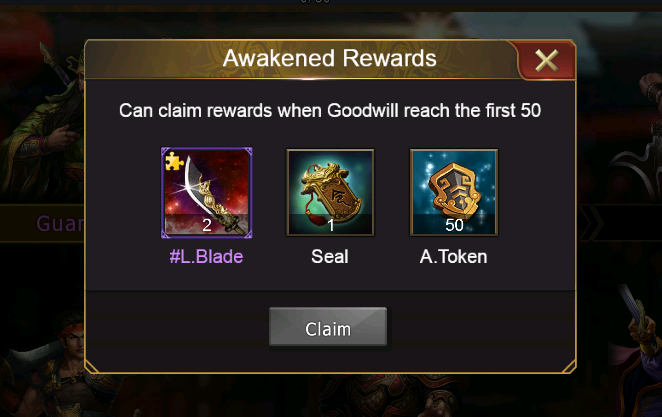 When Goodwill reaches the certain amounts, player can gain rich and abundant rewards including arm pieces and resources.
II.Extend the lord's level cap to 200
With the higher player's level, we have extended the player's level cap to 200 and opened brand-new instance "Marquis Ouija".
III.New Heroes and Arms
God S.M.Yi
God Z.G.Liang
God Z.Jiao
God Zhen Ji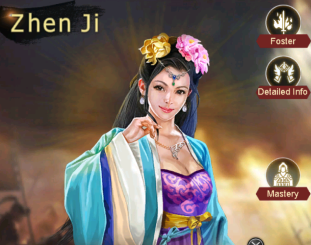 IV.Civilians and Awakened Civilians
Xun You & Awakened Xun You
V.Optimization about some vital function in game
1.Mount System: Add 6-Star mount, 7-Star mount
2.Chat System: Prompt information optimization about Chat in the World
3.Battle Queue: Ranking order optimization of City Attacker
All data above is only for reference, please take the in-game as the precedence.