Have a First Look At Our New Version!
2018-11-05   From:Clash of Three Kingdoms
Have a First Look At Our New Version!
The Updating day is coming now, The long-anticipated new version comes with cool, which can bring you all-new experience! So hurry up to see our game new version's brand-new contents.
I. God Heroes
God Zhou Tai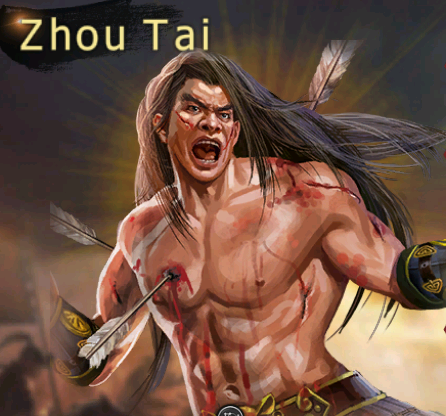 God S.Xiang
Awakened S.M.Yan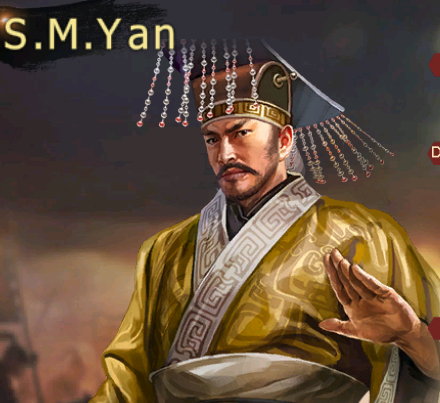 II.Civilians and Awakened Civilians
Lu Su & Awakened Lu Su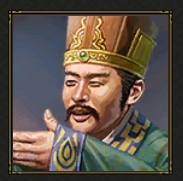 III. New Event - Bonus Pool
The new event bonus pool which you can get all the rewards (but reward will be disappeared if you have claimed the reward once) if you join this event. The event has two ways including recharge event and consume event, you can get tickets and spend the tickets in event.
IV. Optimization about some vital function in game
1. Country Building: Donating pop-up windows has added the skip about city
2.Sign Up: the button of sign up only appear when you have finished any corresponding task.
All data above are only for reference, please take the in-game as precedence.