Have a First Look At Our New Version!
2018-12-14   From:Clash of Three Kingdoms
Have a First Look At Our New Version!
The Updating day is coming now, The long-anticipated new version named "Consummate" comes with the last month in winter, which can bring you all-new experience! So hurry up to see our game new version's brand-new contents.
I.New Trinket - Pearl
Maybe everyone know "Trinket" is the highest grade ornament in Clash of Three Kingdoms.but now
Pearl
which own the strong power and attribute comes here. it refers "the pearl spat out by the Sacred Serpent".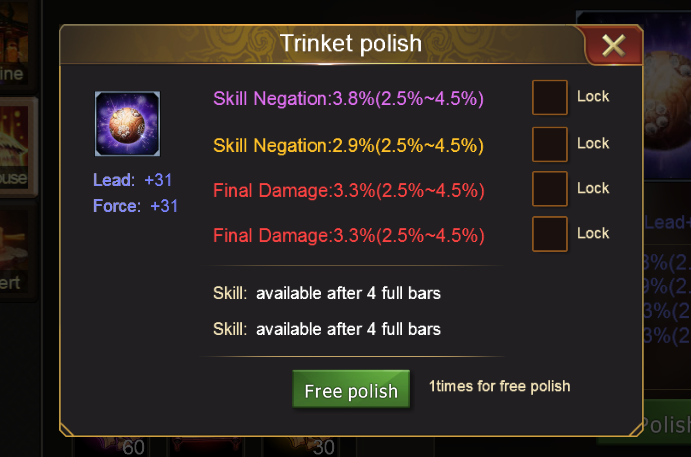 Pearl is more regarded as a treasure than Hersbit .it's grade and attribute have been improved qualitatively.
II.God Heroes and Armes
God Liu Bei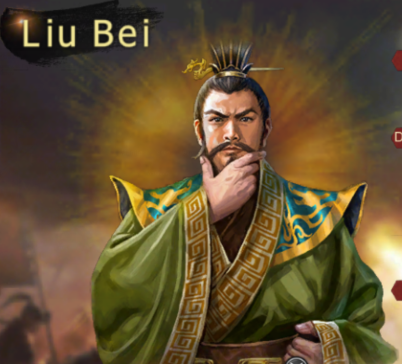 God C.Cao
God S.Quan
God Jia Xu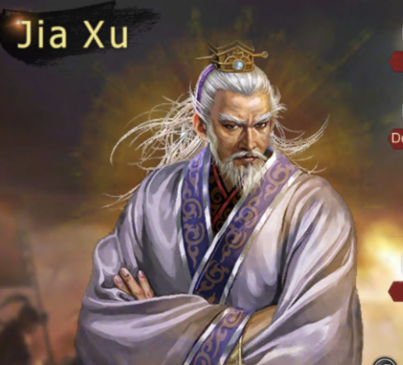 God Sun Ce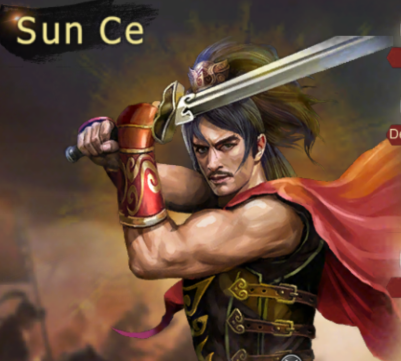 III.Liegemen Group
In Clash of Three Kingdoms, there are many liegemen group with allusions in three kingdoms, you can equip the liegemen group for your favorite hero by onekey.
IV.Mall -- M.Order
In the new version ,the brand-new mall comes again! You can get the
Military Order
from handling combat random events, then exchange more rewards at M.Order Mall.
V.Optimization about some vital function in game
1.The Mission added the Flash hint " Liegemen"
2.Arena: Statue of the Lord ranked No.1 will added in Arena Interface
3.Liegemen: Liegeman needed change will rank in the first place when change liegeman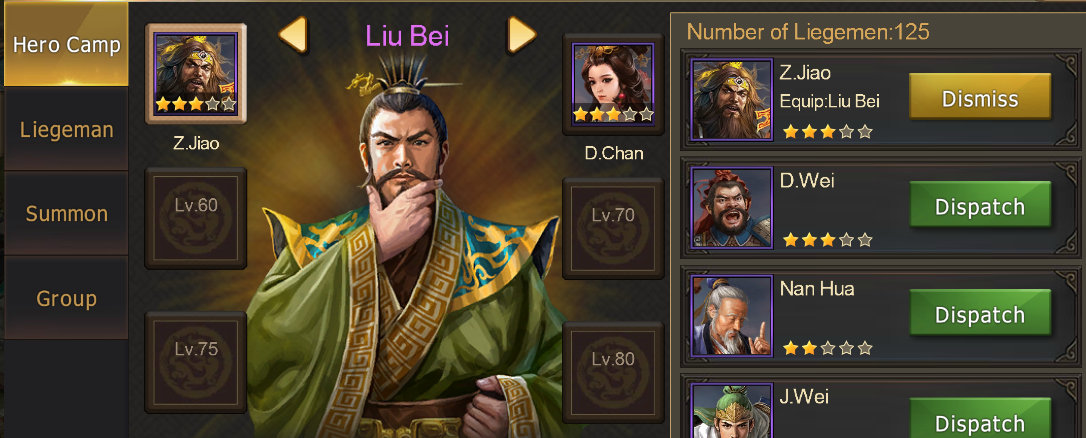 4.Package: Optimization about package content
All data above are only for reference, please take the in-game as precedence.