Personal Server Contest on Dec.19
Lord and ladies,the
Personal Server Contest
for December is coming soon, who will be the top chart and will the rank be changed or still stay the same as before, all results will be unveiled in the forthcoming days! My brave warriors, what are you waiting for, now, it's time to show your strength and rank the top to create your glory! In addition, more massive vouchers will be rewarded for the participants, Just focus on the Personal Server Contest! !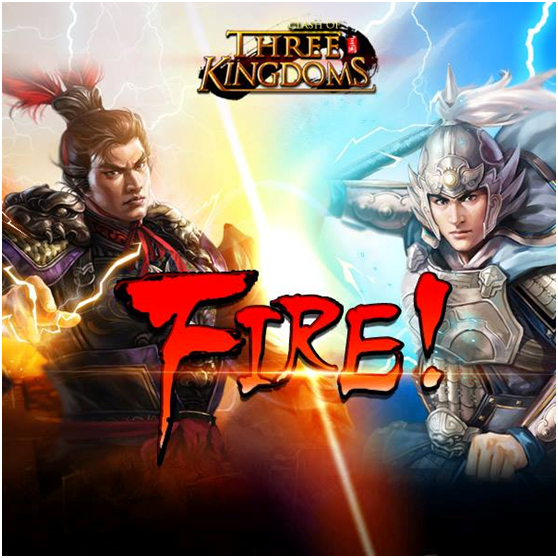 Registration Time:
20:00 Dec.17th---- 19:50 Dec.19th 2014
Contest Time:
20:00-21:30 Dec 19th
[Requirements for participants]
Players above lv.91
l Based on the points rank,Participants will be automatically assigned their opponents by the system
l For the players who are the first time to join in the Personal Server Contest, they will be

ranked from top to bottom

according to their characters' level and automatically distributed specified opponents by the system.
l Schedule: Each and every player is allowed to participate in

5 matches for each day, totally 3 days and 15 matches in all

.
Players could enter the registration interface by clicking button on the main interface. Then click the Registration button to sign up for the Contest.
Players are allowed to sign up
48 hours earlier
before the Contest started and the regist ration time will end at
10 minutes earlier
before the game started.
l Players could check the points ranking by clicking the entrance of the contest after

all five daily matches ended

.
l After the end of beginning countdown of the contest, click the Contest button to start the Contest.
l Players could claim the vouchers rewards in the ranking interface after the Contest ended.
1) Points ranking will be calculated on the basis of the results of single contest and bonus presentation will rely on both the results of the contest and voucher double.
2) After the end of this contest, players could

claim the rewards

for voucher by interface of points ranking.
3) After the Contest, players from each country of participated servers who

ultimately rank top 3

in their nations will be awarded the title of No.1/No.2/No.3 Warrior.