Have a First Look at the Latest Version
The latest version is coming again. Two brand new functions and powerful god heroes are waiting for you in this new version. Let's have a look!
I.God Heroes
Gan Ning·Reborn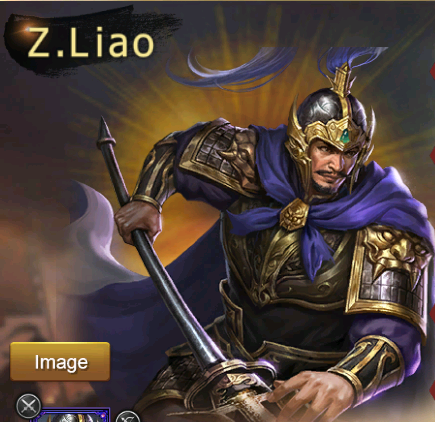 II.New Dynasty
The Level.3 Dynasty comes now, each player can fight against enemy and establish new Dynasty.
III. New Country Building
When own nation is strong, players can build new country building -"Shadowden".
IV.Special Effect for Trinket
This new version has added new Trinket Skill - Hit. Hero will become more strong and powerful with suitable trinket skill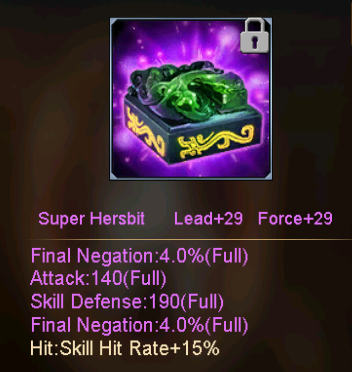 V.New Hero Images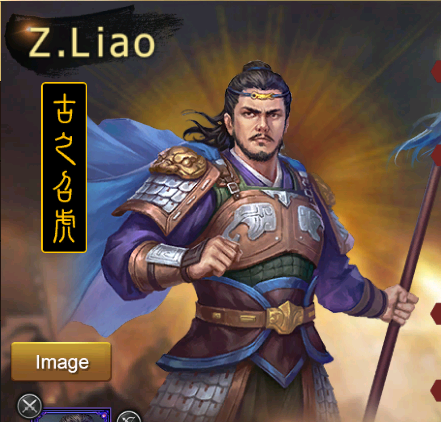 VI.Optimization
1.Liegemen - Optimize in numbers of Liegemen

2.Kismet - A.Token Numbers will show in Kismet Interface
All data above are only for reference, please take the in-game as precedence.