Have a First Look at the Latest Version!
2020-08-28   From:Clash of Three Kingdoms
Have a First Look at the Latest Version
The latest version is coming again. Lords must be waiting in a hurry. This new version has added many wonderful parts. Let's have a look!
I.Star Atlas----Unicorn
Since Blue Phoenix was launched, lords' power has been greatly improved. This time we will launch new Star Atlas----
Unicorn
. New Star Skill "
Shelter
" will take you to create infinite possibilities in game.
II.New Suits
Suits are very important for lords. They can increase many attributes for lords. For example: Attack, Defense, Troops, Skill Harm Rate and so on. So this time we also add
G.Lion Suit, G.Scud Suit
and other suits in new version. Lords can convert them by using G.Bond.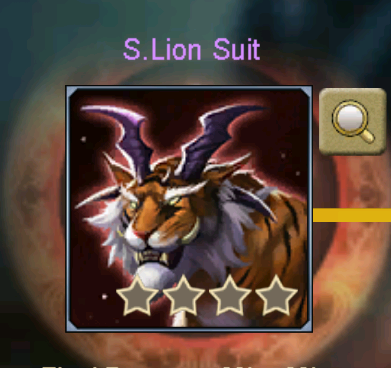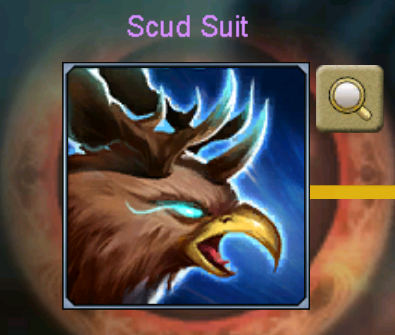 III.New Country Quest ---- Xiangyang War
This new Country Quest brings more fun to lords. Three Countries members dispute Xiangyang together. There are plenty of rewards for winning country. Come to join it!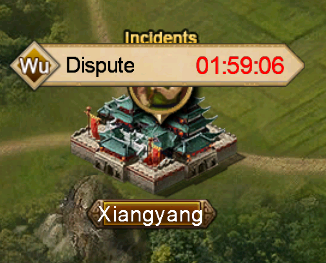 IV. God Hero and Reborn Hero
God G.Shun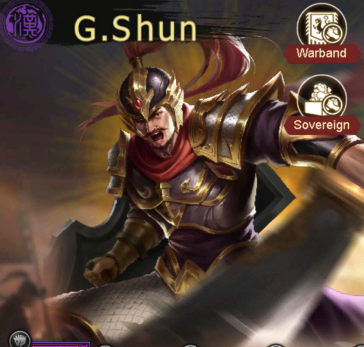 Hao Zhao-Reborn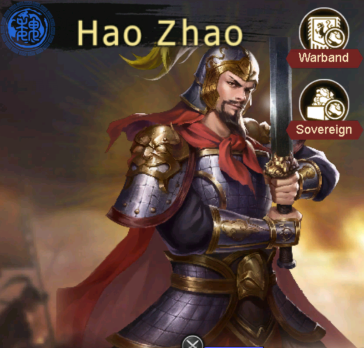 V.Function Optimization
(1) Transferring Super Pearl trinket skill will not be repeated.
(2) Auto Fight function will cancel VIP limit and open automatically when reaching lv.70.
(3) Add a second pop-up to confirm when transferring Kismet Skill.
(4) Optimize animations that civilians release skills
All data above are only for reference, please take the in-game as precedence.