Have a First Look at the Latest Version!
2021-01-11   From:Clash of Three Kingdoms
Have a First Look at the Latest Version
The Updating day is coming now, The long-anticipated new version comes with cool, which can bring you all-new experience! So hurry up to see our game new version's brand-new contents!
I.New Reborn Heroes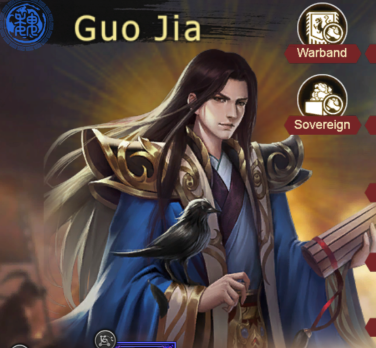 Guo Jia-Reborn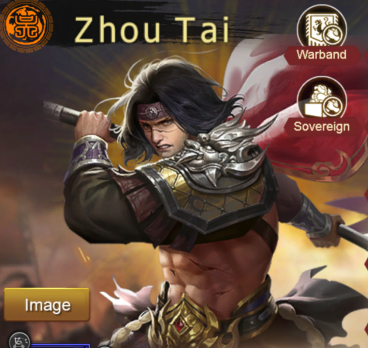 Zhou Tai-Reborn
II. Mould
Lords may have got more than 5 Super Suits or God Suits, this time lords can put idle suits into Mould to increase attributes. Let's explore it together!
III. Warfare
In this version we add the new system----
Warfare.
Lords can finish specific tasks every week to gain abundant rewards.
IV. Lord's Image
Previously, players have collected various heroes' images, now new version also increase Lord's Image. Come to get it quickly!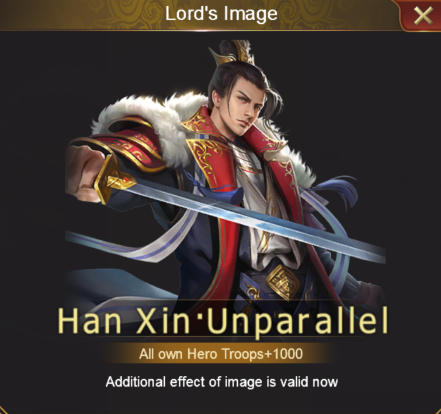 V. Function Optimization
1.Polish Optimization: When polishing attribute is full, the button will be grayed out. After a few seconds, you can click it again.
2.Exchange Equip:Increase Kismet option in Exchange Equip.
3.Suits Buff:Suits icons can be displayed in the battle.
All data above are only for reference, please take the in-game as precedence.