Have a First Look at the Latest Version
The latest Version is coming with Early Spring Arriving. Most new functions and powerful Reborn Heroes are waiting for you in this new version. Let's have a look!
I.Reborn Hero & Arm
Z.Yun·Reborn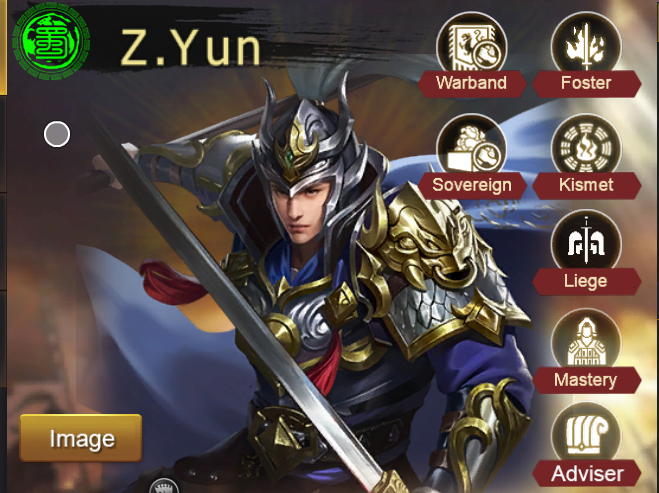 Zhen Ji·Reborn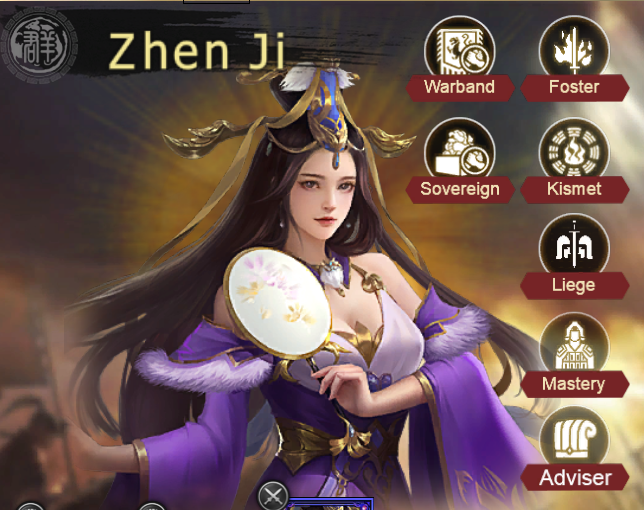 II.New Image Card
Lu Xun·Patrician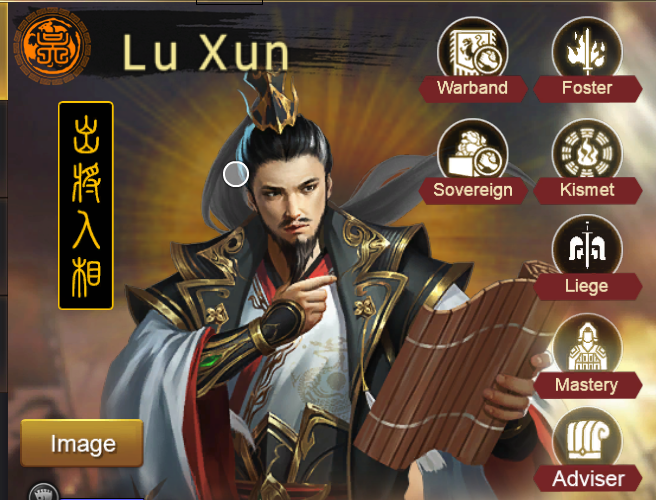 III. New Event - Lucky Charm
Now, you have the chance to become the best Lucky Charm at this new event, which have much more rewards! Come on , my dear players, to seize the chance now.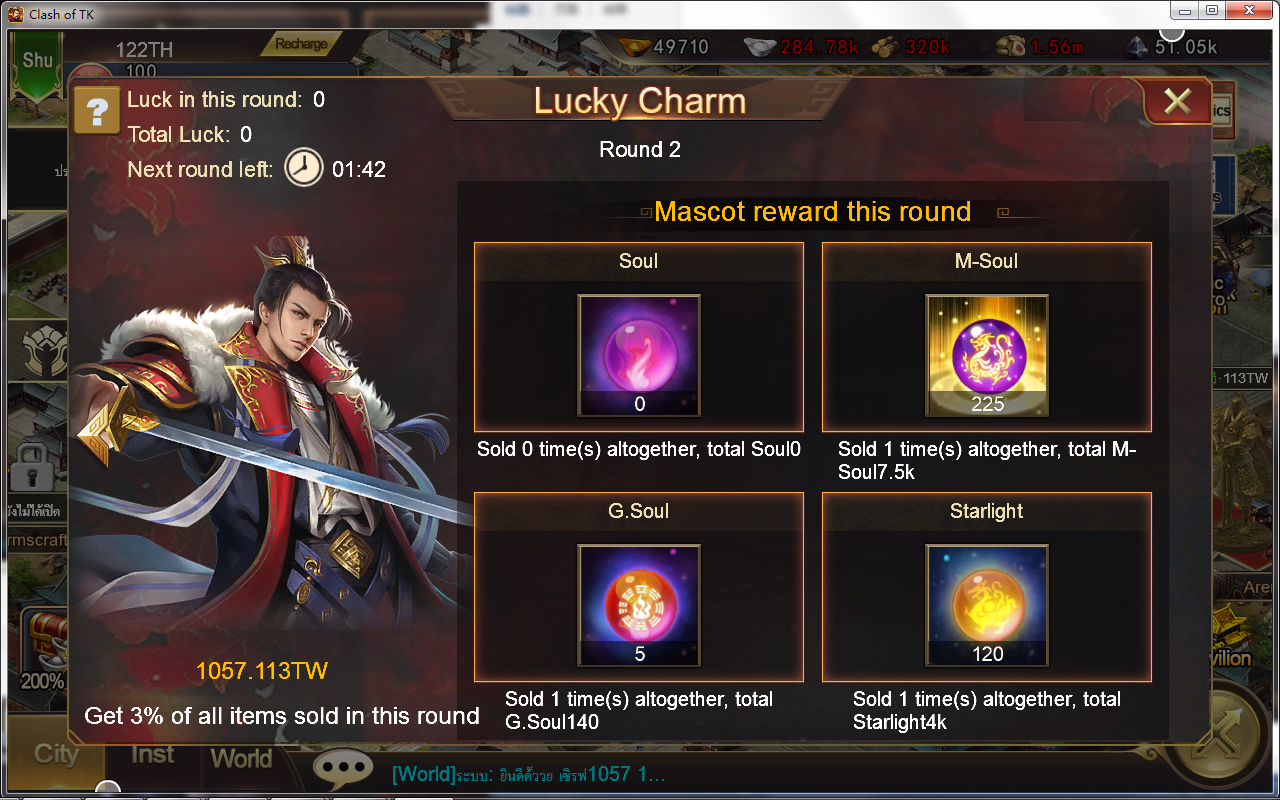 IV.Liege Promote
Dear lords, you can join this new system Liege Promote which can make your liegeman more powerful now! The only way to get the future you want is becoming strong from yourself .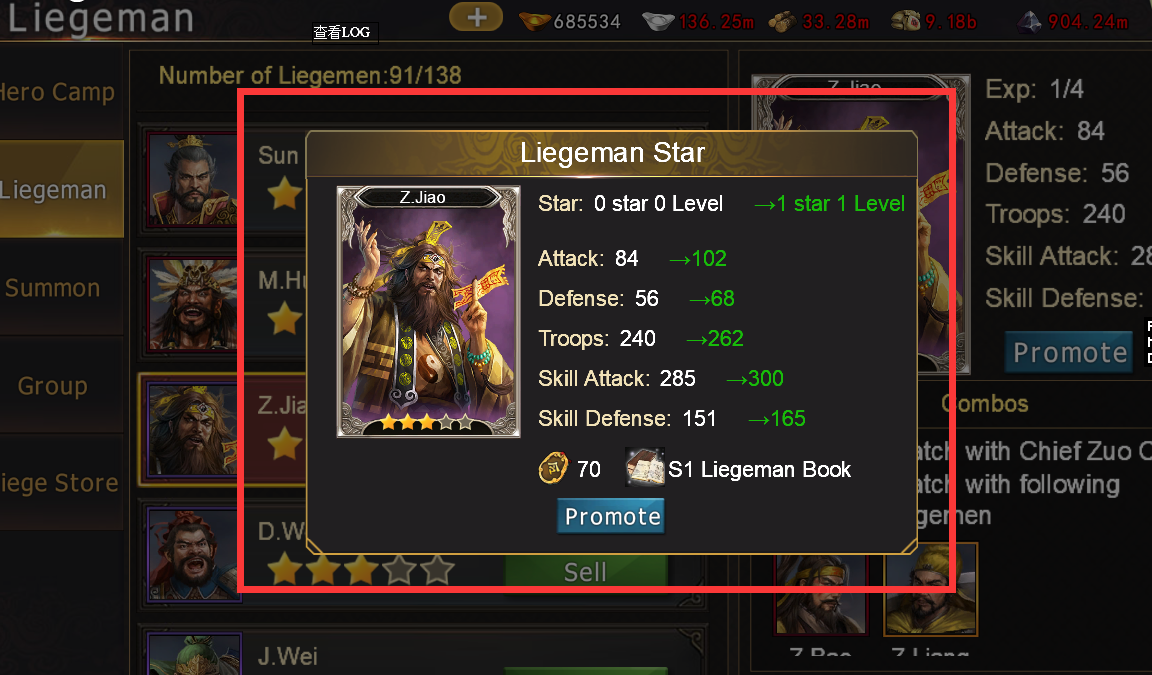 V.Function Optimization
1.Optimization in Wishing-Well and Limited Sales: Add more purchase option
2.Optimization in Trainingroom: Show Lord's Country on footrest
3.Optimization in Consuming Tips: Add consuming tips G.Bond Mall, Voucher Mall, M.Order Mall and Merit Mall
All data above are only for reference, please take the in-game as precedence.