Have a First Look at the Latest Version!
2021-04-06   From:Clash of Three Kingdoms
Have a First Look at the Latest Version
The latest version is coming with Spring Arriving. Most new functions and powerful reborn heroes and image cards are waiting for you in this new version. Let's have a look!
I. New Reborn Heroes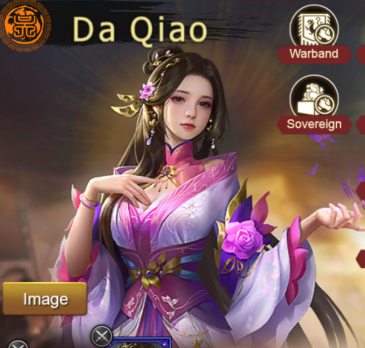 Da Qiao-Reborn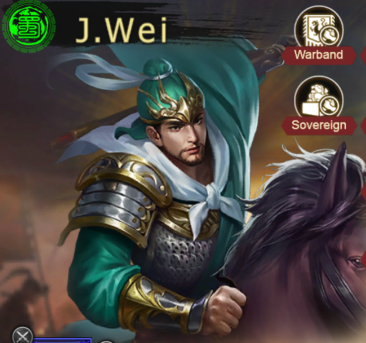 J.Wei-Reborn
II. New Civilian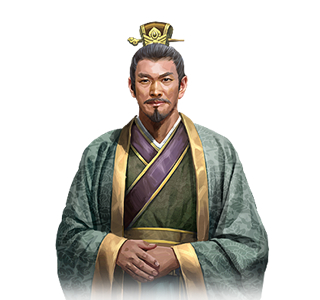 Awakened Li Ru
III. New Image Cards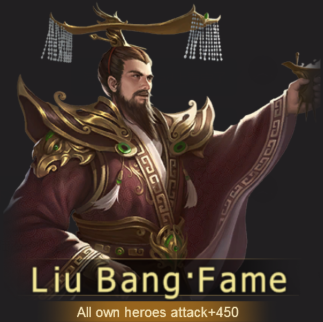 Liu Bang·Fame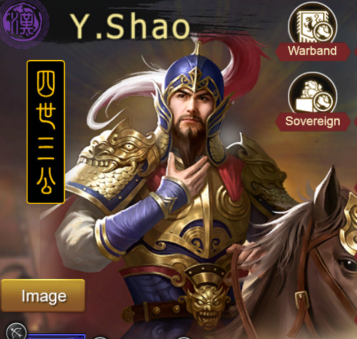 Y.Shao - Authority
Z.Jiao - Disaster
IV. World Boss
In this version we increase new GamePlay--
World Boss
, lords can get image card fragments and other resources here, come to experience it now.
V. Chat Expression
Lords could only chat through words in the game in the past, so we add many
Chat Expressions
in this version. Lovely Chat expressions can express the lord's mood. Let's have a try!
VI. Helper
For many beginners, it's a problem that how to quickly know some GamePalys of the game. We add new function--
Helper.
Let's have a look!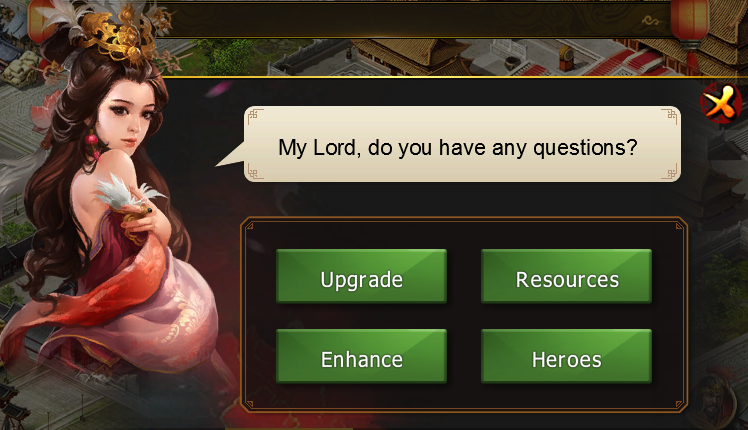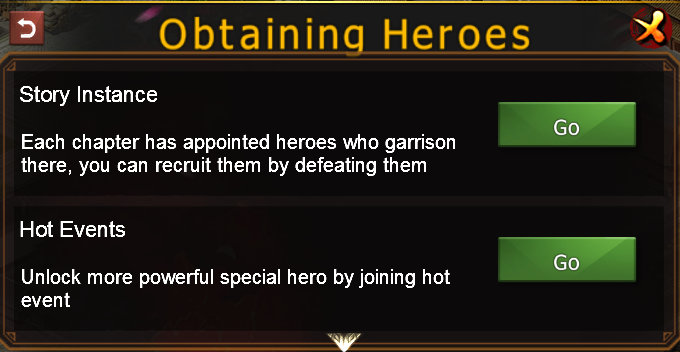 All data above are only for reference, please take the in-game as precedence.